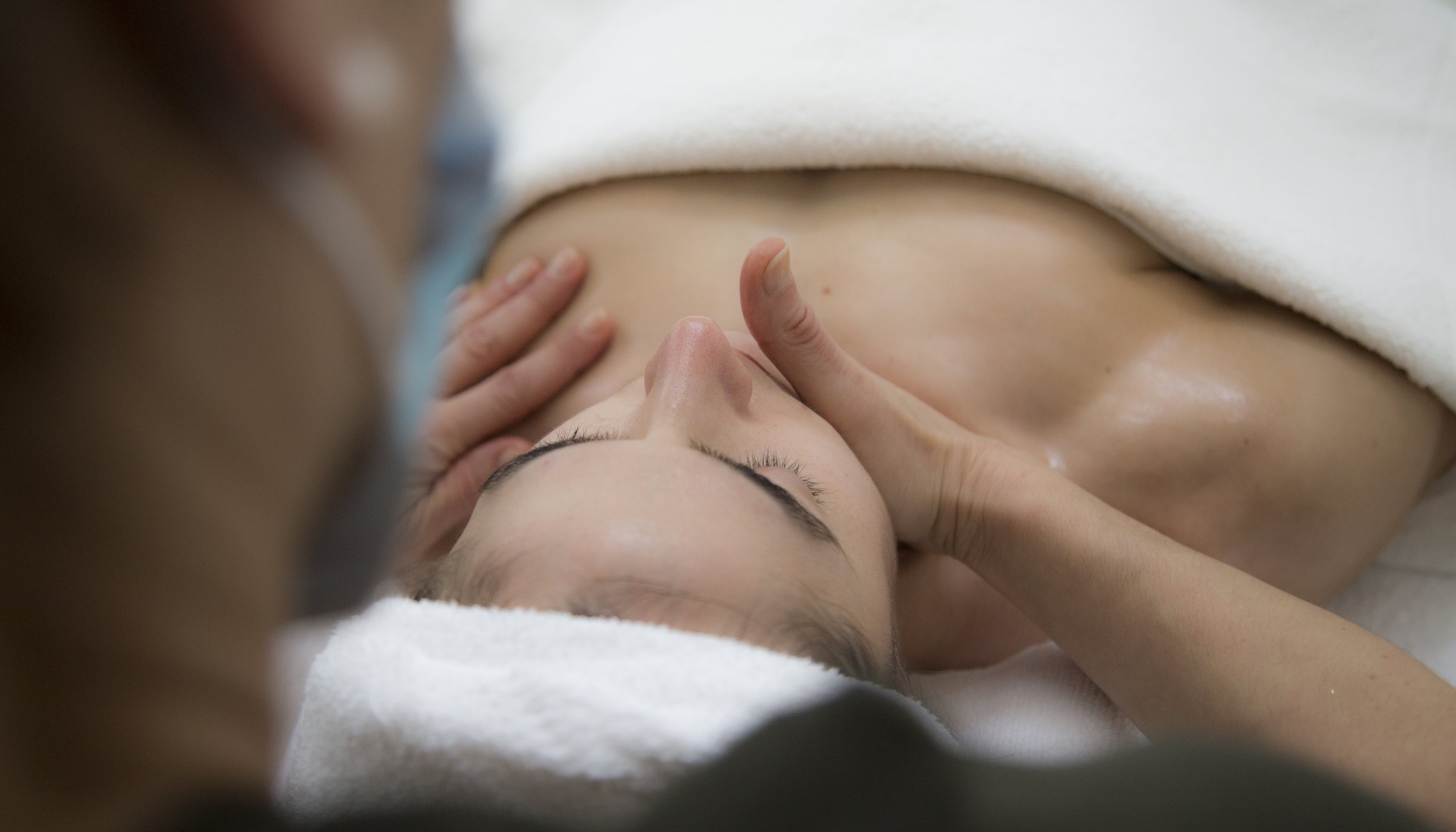 Healflow would like to offer the following promotions to help you achieve your wellness goals. You're welcome to check back monthly to see what new special services are available. We also can create customized promotions just for you if you have a special combination of therapies or treatments in mind. Promotional rates do not apply to the Spa Director, Juan Carlos.
Feel free to contact us anytime for more information.
October's Special!
Enjoy 15% off all our services in the month of October.
This includes Massage, Facials, and Acupuncture
"Feel the Flow with HealFlow!"