August's Special!
Book any service and get 15%off, any day of the month!
Feel the Flow with HealFlow!
Direct Billing available
This promotion is to not be combined with any other promotions.
Our aim is to treat our guests with the utmost care to make sure that you benefit as much as possible from our expertise in a healing environment. Our approach to massage and wellness is personalized, and we treat every visit as a new opportunity to learn about you and how we can help you achieve your wellness goals.
Psychic Cyndi, stay tuned for dates!
During a reading, Cyndi uses tarot cards for guidance while connecting with her angels and guides to deliver a reading that spiritually directs you along your specific path. She may also connect with loved ones that have crossed over for messages of love and healing. She is widely recognized in North America with diverse clients around the world.
She is coming on August 21st
For bookings: psychic.cyndi@yahoo.com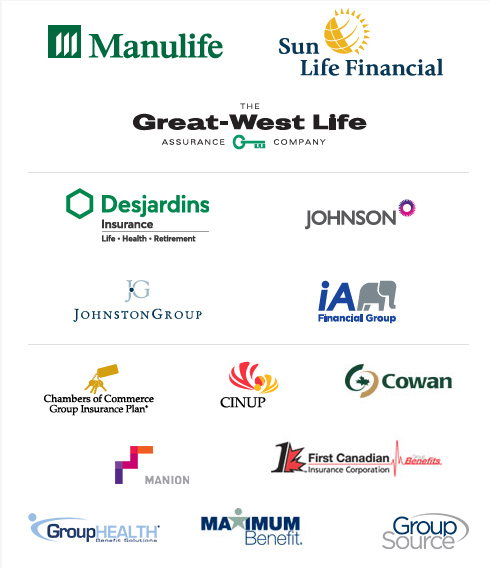 Healflow is able to process direct billing for all of our clients through the Telus Health platform. Telus Health offers this service internally, Healflow does not control what plans are covered by Telus Health or the amount that is payable and billable to your individual plan, which may vary. Most major Canadian carriers are included, as shown in the related diagram.
We provide receipts for registered massage, acupuncturist, and holistic practitioner treatments, depending on the respective according treatment that is received at the centre.