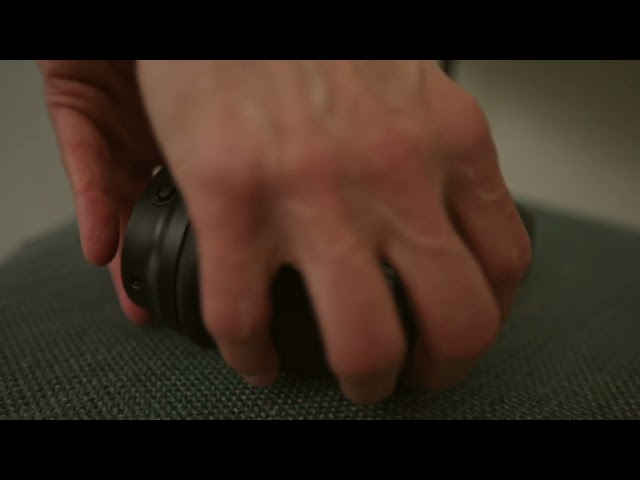 Balancing Western science and technology with ancient Eastern healing arts.
Bringing balance to your health through targeted comprehensive body and mind healing.
Healflow's Unique Approach
Our Services
Acupuncture is a great way to help smooth the flow of energy and release unwanted tension.
Acupuncture for Stress!
Learn more
Healflow Wellness Centre
An inviting escape
Our aim is to treat our guests with the utmost care to make sure that you benefit as much as possible from our expertise in a healing environment. Our approach to massage and wellness is personalized, and we treat every visit as a new opportunity to learn about you and how we can help you achieve your wellness goals.
Our Approach to Healthcare and Healing
The therapists at Healflow are experts in their field, with advanced training in physical and holistic techniques that focus on repairing and balancing your body's health and well-being. Our approach to massage, aesthetics, and wellness is personalized, and we treat every visit as a new opportunity to learn about you and how we can help you achieve your wellness goals.
Direct billing
Healflow process direct billing for all of our clients through the Telus Health platform. Telus Health offers this service internally, Healflow does not control what plans are covered or the amount that is payable and billable to your individual plan, which may vary. Most major Canadian carriers are included, as shown in the diagram.
We provide receipts for registered massage, acupuncturist, and holistic practitioner treatments, depending on the treatment that is received at the centre.
What Our Clients Say
Learn what our patients think after visiting us and receiving our services and treatments
Highly recommended, I had a massage with Sheila and she is very professional, I was really relaxed ... The place is very nice !!! I'll come back soon 🙂
Had an amazing massage and I am coming back for a facial. I am also taking my mother for massage this week because the one I had was out of this world.
Cydney gave me a mixed acupuncture and massage treatment that had me feeling like a new person. Without exaggerating I was in a completely more relaxed and peaceful mental place leaving the space.
Book a treatment. You will love it.
Had a lovely massage with Catherine. She was great and the space is so peaceful and inviting. Definitely would recommend for anyone looking for an escape within the city!
Found the Reiki experience to be totally amazing and out of this world.
by the end of my session, it felt like five different practitioners were working on me, when really it was just one
Thank U Rupi
Our Healthcare Specialists
Professionals and people dedicated to giving the best in each service for the well-being of our patients
Blog
Information of interest for the health and well-being of our lives
Embark on a Unique Wellness Journey at HealFlow: Elevating Your Experience Through Personalized Treatments and Unrivaled Privacy. In...
More Details
As Fall brings the darker, colder days, We may start to feel more tired or have less energy....
More Details
The most important thing to know about relationships? They are mirrors you can use to see yourself. A...
More Details